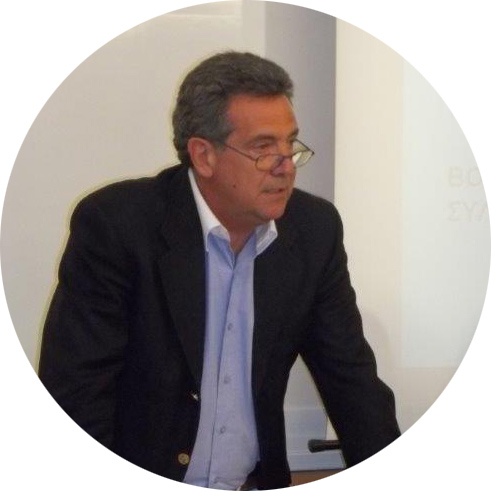 The company has been established in Athens, Greece in 1997 under the name "Economy Green Energy". Its founder, Mechanical Engineer Apostolos Oikonomou, holds a MSc in Solar Energy from the Polytechnic Institute of Massachusetts, USA. He is a member of the Technical Chamber of Greece and a solar expert partner of the Greek Standardization Organization. For numerous years he has been the Executive Secretary of the Greek Solar Industry Association (EBHE) and the representative of Greece at the European Solar Thermal Industry Federation (ESTIF) until 2016.
The company has recently been expanded and renamed as "Economy Solar Solutions" and has been established with the aim to manufacture thermal solar water heating systems, setting high standards on quality in the production process, the product itself and the related pre- and after-sales services. Focusing on new technology and R&D, we offer a variety of solar thermal energy products of exceptional performance and aesthetics, reliable and innovative solutions for domestic use and big-scale facilities.
With radical innovations in the established design methods, production process and products, we use our resources and dedicate to the systematic study for the production of high specifications, state-of-the-art products. Our responsibility is guaranteed by our valuable experience and long term know-how, our employees and our determination. The Solar Keymark certified solar water heaters range is produced according to the EN 12976- 2/ISO 9459-2 standards, dispose of test reports issued by the accredited laboratory of "EKEFE DEMOKRITOS" and are exported to several markets worldwide. Our presence is supported by a significant sales network both locally and internationally. The company is also active in the natural gas field, undertaking natural gas applications studies and big scale natural gas installations projects.

Copyright © 2022 Economy Solar Solutions. All rights reserved.