Welcome to Economy Solar Solutions
Hot Water
A wide range of solar thermosiphonic systems that cover all the domestic hot water needs, which stands out thanks to its perfect design. Solar water heaters and solar collectors are ideal for the generation of domestic hot water (70% - 100% coverage). They save energy all over the year, even in areas with very low sunlight conditions present, in this case the water is preheated, thus contributing significantly to the reduction of the conventional energy consumption.
Higher-efficiency solar water heaters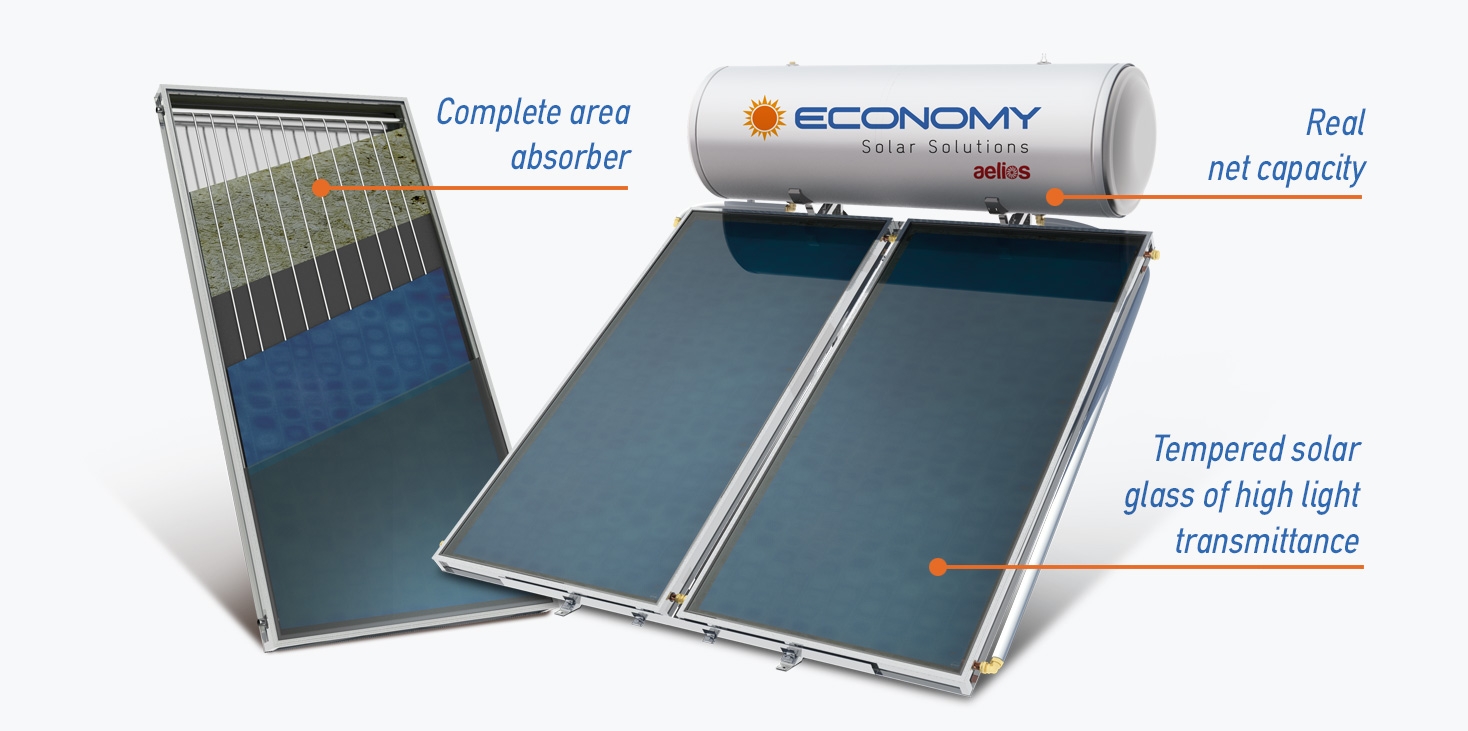 Heating
The solar systems that produce sanitary hot water and heating are the most profitable installations. Just one system is enough to use the generated energy of the solar panels to produce hot water, heating the house and the swimming pool.
Copyright © 2022 Economy Solar Solutions. All rights reserved.